It's great to be back doing what the club is all about! – Providing Safety Cover at waterborne events.
The first one of this year was on the 1st May 2022 and involved the Swanage Triathlon organised by Results Triathlon.

It involved a 04:30hrs wake up alarm to be up and around at Swanage Seafront by 06:00hrs for the club to be able to get the course laid (4 race marks inflated and laid at along the 750m swim) and to be on the water ready for 06:45hrs swim warm up and and 07:00hrs event start.
It all went smoothly and all starters managed to finish the swim course. So time for a quick coffee on the green afterwards (see photo) and then back to Sandbanks to wash down the kit and pack away – all finished by 09:15hrs
A huge thank you to the following people
| Legacy | Sit On Top Kayaks | Shore Walkers |
| --- | --- | --- |
| #1: David Ayres | #1: Tim Harris | #1: Clare Hawkins |
| #2: David Riley | #2: Ethan Pilley | #2: Rob Percival |
| #3: Amelia Percival | #3: Tim Travers | #3: David Perch |
| | #4: Sam Travers | #4: Brian Pemberton |
| | #5: Mark Shakles | #5:Mrs Travers |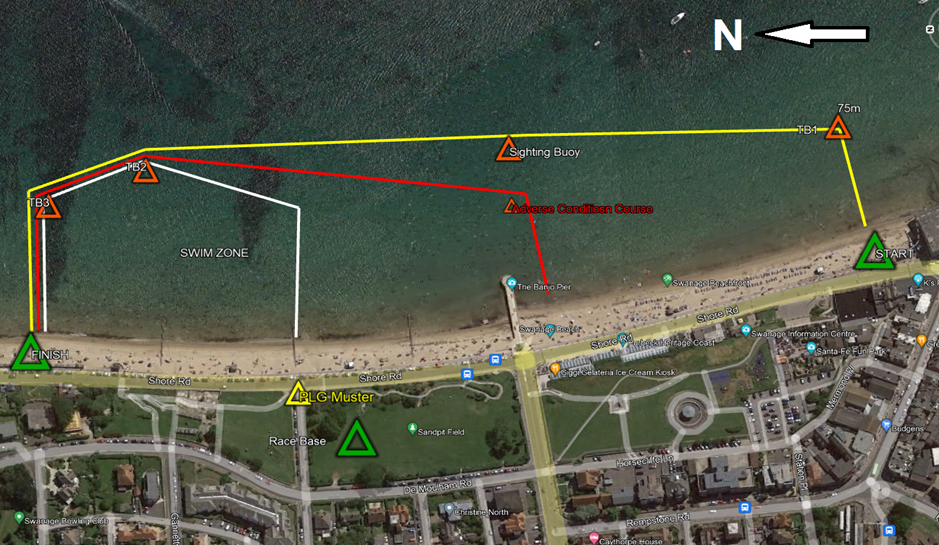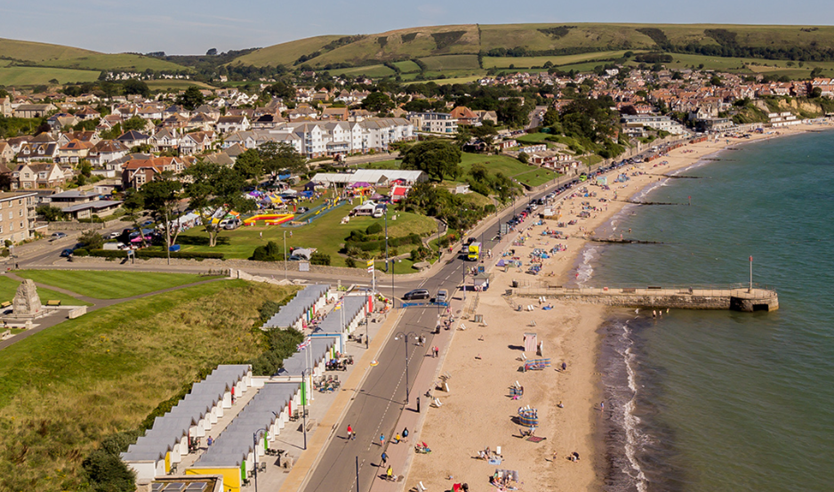 We have several more events to provide Safety Cover at over the next two months as well as the weekly safety cover rota for EDOWSC on a Tuesday Night at Shore road, where you could earn yourself £10 cash each Tuesday evening. If you would like to get involved and help out please visit our "Club Safety Cover SignUp Sheets" page have a read and then sign yourselves up -its as simple as that.