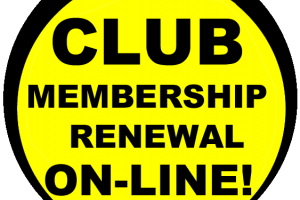 2019 Membership Fees Now Due!
A reminder that Membership Fees for 2019 are now due, if not already done so, please complete your renewal by 31st January 2019 to remain a member of RLSS Poole Lifeguard. You would have received a membership renewal notice by hand on a Thursday evening during December or via royal mail with all your details

[continue reading…]
Recent Posts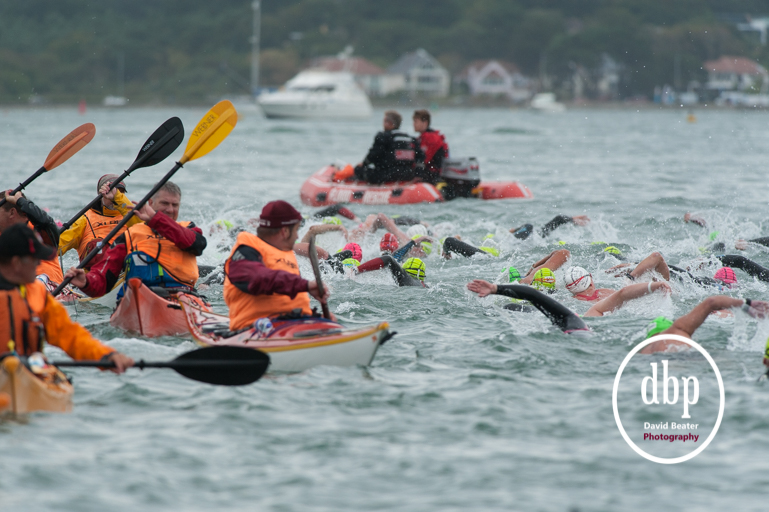 Brownsea Swim 2018 - Take 2
Following the cancellation of the 29th July due to storms, the date of the Take 2 event has been set as 23rd September 2018 with a start time of approx 08:00hrs. All swimmers who've were down to compete on the cancelled event have the option to swim on the 23rd Sept and have been sent instructions on how to accep the place.
Keep an eye on this website for further details ref the 2018 swim, subscribe to our 2018 mailing list or join our Brownsea Swim 2018 Facebook Group to meet other swimmers and keep up to date.