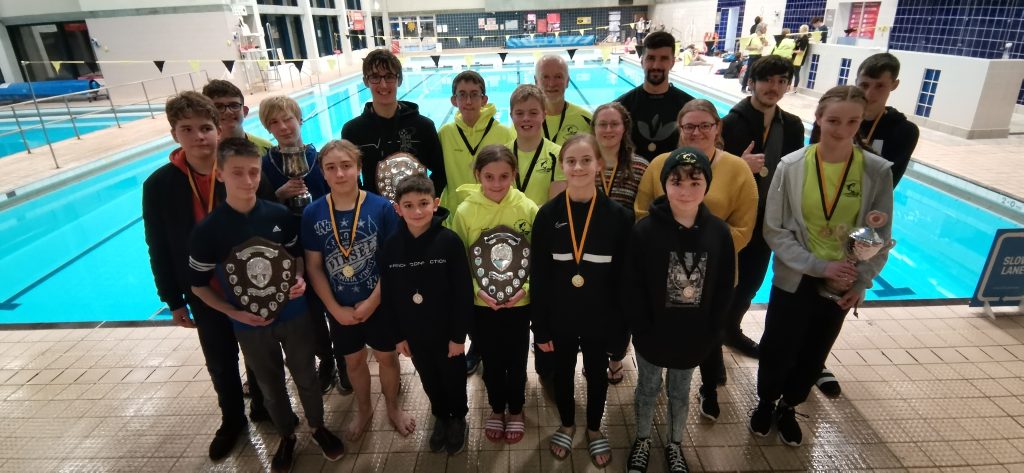 Interested in Joining?
If you are interested in joining our club, then read on:
We run Taster Sessions where we invite you along on a Thursday night and basically let you have ago and get you to show us what you can do.
To be invited to a Taster Session, please complete the form below.
On submission of the Taster Session Request Form an email will be sent to both our Training Officer and Membership Secretary letting them know of your interest.
They will then be in touch with you and offer up some dates to pop along.
We are a very friendly and welcoming club so please don't be shy when you pop along for your Taster session 🙂
Ready to Join?
Once you have completed your Taster Session and the Training Officer is happy for you to join, they will give the nod to our Membership Secretary, who will then be in touch with you, via the details that you submit on the Taster Session Request Form, and will subsequently provide you with all the information that you need, with regards the next steps of joining up.
We look forward to seeing and welcoming you to our club!
RLSS Poole Lifeguard Team
---
TASTER SESSION REQUEST FORM
NOTE: Due to our current members working toward awards and through award structures our normal intake is September each year (start of new school year). So, for anyone new to lifesaving, wanting to start fresh, please be aware that we do have a waiting list, however our Membership Officer will contact you after you complete this form and advise you of the the situation regarding the waiting list.
If however, you already have experience within Lifesaving and could potentially join one of our existing groups, if a place is available, then we may be able to offer places on an adhoc basis throughout the year. Therefore, please remember to state your lifesaving experience within the form.
---