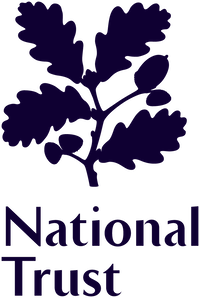 As always we have been eager to work close with the National Trust – Brownsea Island and have created a long lasting partnership with them and the Brownsea Island Swim.
This year we're very keen to take this partnership to new levels and as such have agreed to working closely with the National Trust to make sure the swim helps conserve Brownsea's unique environment.
To this end, we're working towards eliminating single use plastic from the swim and we're also contributing towards a new (live streaming) underwater camera.

Click here to read more about how the swim supporting the Trust on these projects. (link to new page – copy as per selection below)