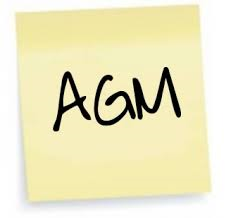 Welcome to your 2014 Executive as elected at the 2014 AGM
You might notice the change of Chairman, David Ayres chose to stand down after 7 years in the position. We would like to offer him all our thanks for everything he has done for the club as chairman during these years and wish him well for the future. We are glad to say that David will not be leaving the club and still intends to be involved, especially in the role of coxswain for out new boat "Legacy".
You will see from the table below that Brian Pemberton was elected into the position of Chairman and we look forward to working with Brian into the future.
A couple of places are still vacant so of anyone would like to help out in these empty roles then please get in touch with the Hon Sec.