The Club provided its first safety cover of the year, by starting the Tuesday night sessions for EDOWSC at Shore Road.
Emma Marjason and Sam Harrison were joined by Anita Kovács to provide the safety cover, in what can only be described as some very challenging conditions.
2 swimmers were rescued in total when they got into trouble due to the cold and choppy conditions after suffering panic attacks.
Well done to the three of them.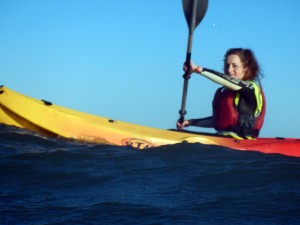 Emma Marjason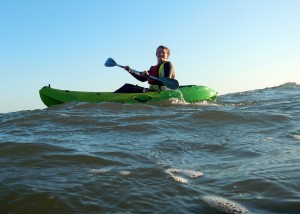 Sam Harrison
 Anita Kovács