To all members 14yrs old and over – We are requesting your help!!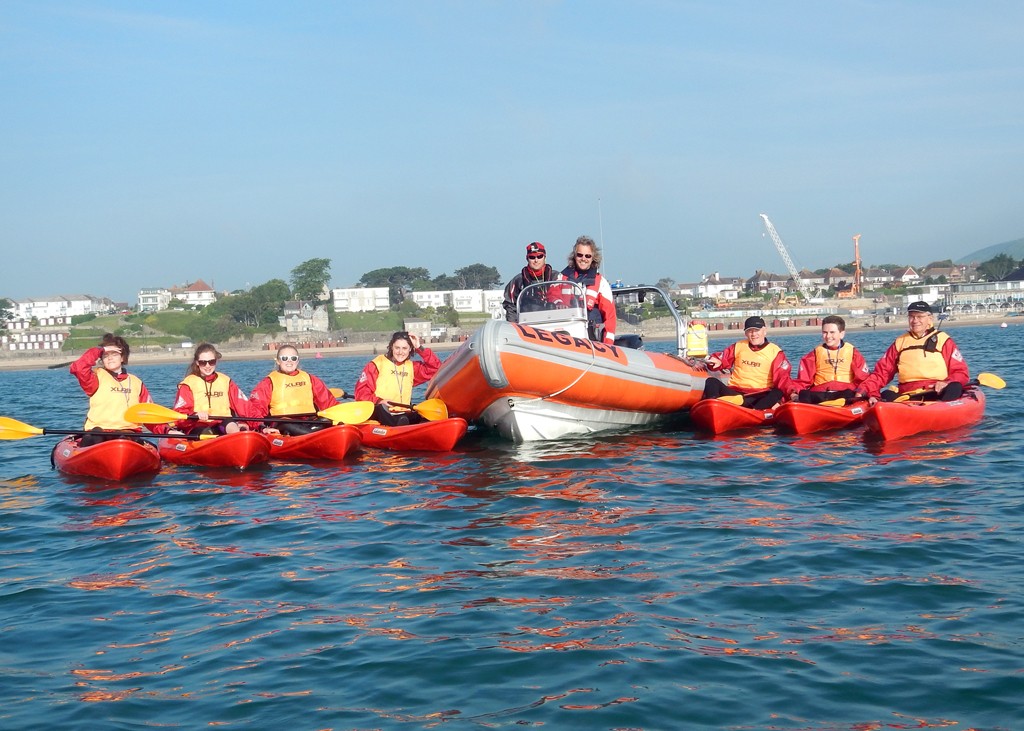 We are providing Safety Cover for the Swanage Triathlon on the 7th June 2015, funnily enough at Swanage 🙂
We are still short of Paddlers so if you are able to help and free on the morning of the 7th of June, please follow the link below and sign yourself up for one of the remaining places on the sit on top Kayaks.
It is an early start as we have to be on the water by 06:00hrs to enable us to set the course up and be ready for the 06:50hrs warm up swim. The Official Swim starts at 07:00hrs. The plus side is that we will be finished by 08:30hrs and back at Sandbanks by approx 11:00hrs.
We also require a coxswain and crew for Legacy so again please visit the sign up sheets and book your slot.