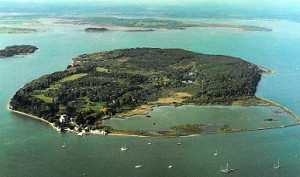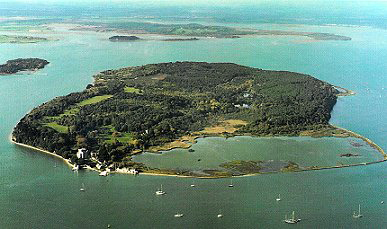 We have recently taken a view on how popular the event is and have added another 25 swimmers to the original 275 that made the cut. This now takes us to a record 300 swimmers and leaves only 40 or so on the reserve list.
We still require volunteers to assist with the safety cover so please feel free to get in contact should you wish to be involved.
ENTRIES ARE STILL CLOSED FOR THE 2014 SWIM
We took the form off line at 10:00hrs (after 3 hours)  when we reached 360. This includes 100 entries which will be on the reserve list. So we will not be adding anymore to the waiting list. – Watch this space for more notices!
SORRY TO DISSAPOINT!