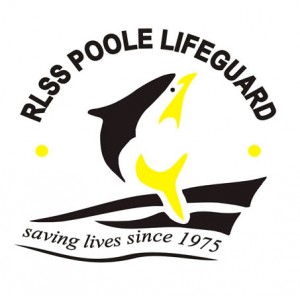 Thursday Night Training is our main Club night held at Everyone Active Poole (Dolphin Swimming Pool)
Sessions are held every Thursday evening throughout the year including the School Summer Holidays & Half Term Breaks.
Our Thursday Night Sessions are divided into two sessions
Session 1
Caters for our younger members
Theory
19:30 - 20:15
Learn basic First Aid & Water Safety Theory.
Pool
20:15 - 21:00
Progress through the RLSS Rookie Awards
Session 2
This session is aimed at our older members.
Theory
20:30 - 21:15
It offers the Senior Awards from RLSS with the newly released Survive & Save Awards
Pool
21:15 - 22:15
& Pool Training Elements from the Lifeguard Qualifications.