Brownsea Swim – General Info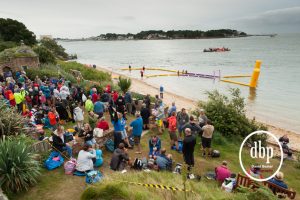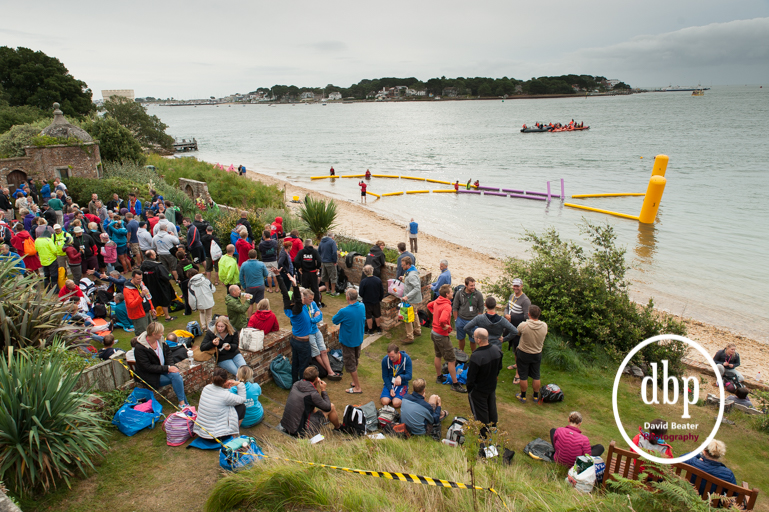 REGISTRATION
From 06:00hrs at our club HQ at Sandbanks beach (in the main car park).
ENTRY FORMS:
Will go On-Line in March 2019
So just keep an eye on this website to find out when.
Swimmers who entered the previous year's swim will also receive an email notification reminding them that the Entry Form will be going live and a message will also be posted in our Brownsea Swim Facebook Group.
ENTRY PROCESS:
Entry to the swim is via a 2 stage process as follows:-
Stage 1:- Complete and Submit the Online Entry Form. You will get an email to acknowledge receipt of your entry form.
Stage 2:- A "Swimmers Briefing Pack" will be emailed to all successful applicants 4 weeks prior to  the swim date. This will include swimmers instructions, safety instructions and all relevant information for you to enjoy your swim with us.  Note: Swim No's and places are strictly non transferable as this poses safety issues.  As an entrant it is your responsibility to ensure you  read and understand the Swimmers Briefing Pack.
WHAT YOU GET:
A Ferry trip to and from the Island and free entry onto the island for swimmers.
A Brownsea Island Swim memento for all swimmers successfully completing their category.
A Brownsea Swim Challenge T-shirt. (Be sure to indicate the size you require on your entry form).
Plaques will be awarded to the 1st three places in each category.
At the finish: hot soup and bread roll freshly made by the kitchens of the Brownsea Island Castle.
WILD SWIMMING EVENT
As a Wild Swimming event you are reminded that it is your responsibility to navigate your own course around the Island. Paddle craft are there for safety reasons only and to encourage you around the island; they are not there to guide you and therefore should not be relied on to do so.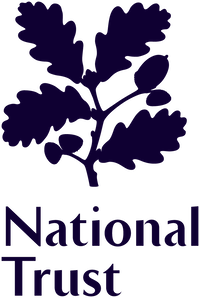 PARTNERING WITH THE NATIONAL TRUST
We're working closely with the National Trust to help engage more people with Brownsea's marine environment and to support the island's vital conservation work.
Our aim is to eliminate single use plastic from the swim and to donate a percentage of the money raised through ticket sales towards the purchase of a new (live streaming) underwater camera.
RLSS POOLE LIFEGUARD
May we point out that RLSS Poole Lifeguard are an entirely voluntary lifeguard club, and also a charity in our own right. If you are undecided about which charity to raise sponsorship for, then we would love it if you were to choose us. To make life easier you can find us on the Just Giving Website. (see Sponsorship Details form more info)
ENTERING THE EVENT
As an entrant it will be your responsibility to read all the information made available to you. If you have any questions or queries after reading the information, then please email us at the email address shown below. We will endeavour to answer your questions soon as possible.
SPECTATORS
Further Details can be found on the Brownsea Swim – Spectator Info page .
FURTHER QUESTIONS
send an email to: brownseaswim2019@rlss-poole.org.uk