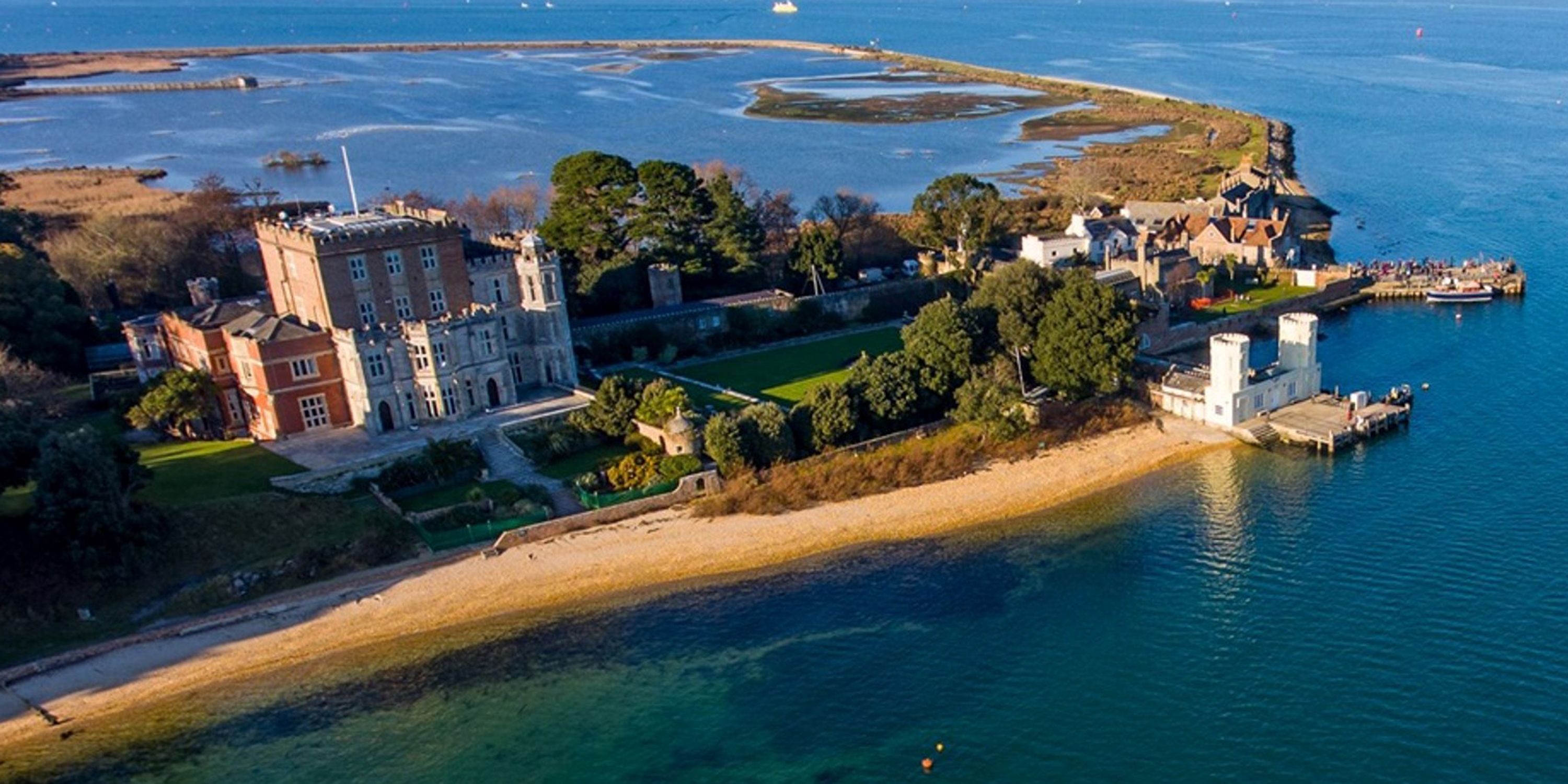 As you all know the weather is not looking great for Sunday (typical eh! especially after all this glorious weather we have been having),  So just to advise you that we are continuing to monitor the forecasts and we are still intending to go ahead with the setup day tomorrow (sat). The wind conditions tomorrow are forecast similar to that which is forecast for Sunday, so hopefully we will have a much better idea of how the strong winds will effect the safety of the swim.
Therefore we will make a decision by Midday tomorrow (Sat) as to whether the swim will go ahead.
If we decide to cancel on grounds of safety, we will notify all swimmers, marshals and safety crew via text, email, facebook group and this website.
regards Mark